"'I feel more connected to my female fan base as a single man,' Usher..."
– I just want to applaud the person who wrote this for UsherWorld.com.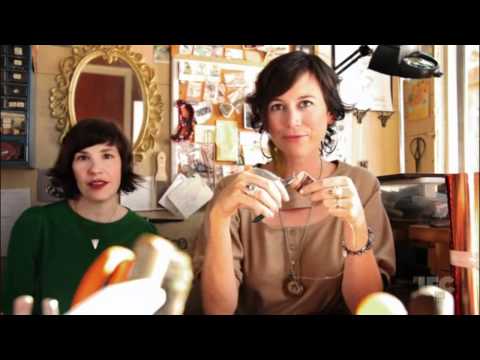 "He was in an actor jail for a couple of years. We have all done it. I did..."
– Cloons speaking kindly about Ben Affleck and in the process, making me want to make out with his face even more.
there's a time to talk about gun control, but I...
I get it. The fact that right now is the worst time to talk about gun control is almost the point, right? It's fresh. It's raw. We have to do it while the nation is reeling from tragedy and hope it makes people reconsider their core beliefs and chuck their guns. We need to hold on to the gravity of this event. We need to remember what it feels like to sit at our computers/TVs and cry...
16 Reasons You Should Never Be Afraid To Fail →
via Buzzfeed. I think maybe a tangential point of this is to just be prolific, whether you're hitting a shitload of homeruns or free throws or just writing songs or whatever? I mean, when I see a bunch of numbers, my brain starts singing "Everybody Dance Now" and refuses to pay attention … but I think that's kind of the gist. Rickey Henderson might have been thrown out 355...
KMcG: I Was Mugged on Sunday →
khealywu: kmcg: So, I was mugged on Sunday. I'm alright, but freaked and pretty angry and I have to talk about it a lot so that I can eventually feel better. I wrote about my experience for the board of my building so that they could distribute it to the residents and people could know what happened. Below is… I saw this last night right as I was about to go to sleep and had to close out of...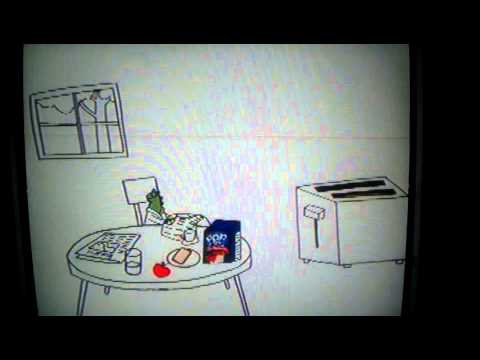 1 tag
twoprov project: 10 down, 24 to go.
EDITED: We're not gonna be rich after all. The show, alas, has been cancelled. I'm the Charlie Brown of improv this month.  Tonight marks the return of the Twoprov Project after a bit of a hiatus. I'd just like to take this moment to say that this hiatus was meant to end sooner, but my shows with Alex French and Matt Cohen were cancelled due to Hurricane Sandy. Fuck Hurricane...
my day in YouTube videos.
• When I crawl in at 10 a.m. because I was up away too late the night before. • When my team wins & the copy stays the way we wrote it. • When I tell people the information they want should've been provided on the creative brief—but then they screenshot the brief and the request was there all along. • When I hear the big guns loved the brainstorm concepts my team came up with … … but...
other best facts I read on the Internet today.
From the Wikipedia page: "List of Keeping Up with the Kardashian episodes". Highlights: "Kim starts wearing wigs; Rob hurts Bruce's feelings when he says he never had a male role model growing up; Kris gives in to road rage." ""Khloe returns to Los Angeles and deals with increasing demands from her family to spend time with them. Meanwhile, Scott tries...
best fact I read on the Internet today.
Khloe Kardashian: She is the only Kardashian to be home schooled, and she graduated with honors.
moms on Facebook.
fa la la la grrrrr →
allieko: I will never forgive Cory for introducing me to this time suck Welp, damn both Allie & Cory to hell. Just kidding. No I'm not.
IHC After Dark: Paula Deen's Gastro Ghouls n' Fear... →
via I Heart Chaos. I want to call out so many things in this but I don't want to ruin it for you. I'll just say this: Trampoline.
mad …
… because I have to move out of the apartment I love tomorrow … because I can't afford my place anymore (even though I have a million different jobs, only two of them actually give me money) … because I had a new place nailed down the first week of September only to be told last week that it was actually more expensive than they originally approved us for and I was tossed to the wind again …...
1 tag
J. Lo feat. Ja Rule with Mitchell Stephen Fesh.
Well, this post's really overdue and the whole project's kind of rattling on one wheel right now, but I'm gonna blame it on the fact that I'm moving (or as I like to call it: "homeless in t minus 6 days!") and also I got tired for a minute but I'm getting ready for a comeback. So. Fesh. He's truly a darling of the improv community, and someone...
"I think that if you're creative person, you should just go about your..."
– Shel Silverstein (1930-1999).
The Cheapest Generation - The Atlantic →
adambozarth: Why Millennials aren't buying cars or houses, and what that means for the economy HAHA NO MONAY!!!!! Maybe our generation aren't buying houses and cars because EVERYTHING IS SO FUCKED You want us to actually talk to bank people and get home loans and auto loans? They are still fucking us! Any time I go into a bank, I feel disgusted. You want me to do MORE business with the who...
1 tag
Chrissie & Katie with Katie Simon
Other name choice provided by Brian Urreta and Lou Gonzalez: The Wu-Tang Women. Theyaresodumb. I've known Katie Simon for a while now (we met through Alex French, who I'm beginning to think has introduced me to nearly everyone involved in this project), and she's always been a really solid improviser. Funny, on-point, smart, etc. She knew what was up. But these past, say 8...
J. Crew: Ludlow Suits →
The pattern pairing. The socks. The no socks. The go-to-hell pant hems. The pocket squares & tie bars. I do feel emotions and I feel them for suits.
"So many Shape-Ups in Indiana."
– A text from my brother, who is traveling for work.
Watch
Jennifer Lopez ft. Ja Rule is doing improv at the Uncle Fingers show on Friday, 8/24 at 9:30 p.m. (It's me & Fesh, you guys).
"All my dreams are incredibly naive. I have a child's understanding of..."
– David Rakoff (1964-2012).
my sister texted me the opening ceremony of the...
I saw the first 10 minutes, but then I had to go catch my train. But I feel like I didn't even need television … "They have a 100ft tall voldemort from Harry potter at the opening ceremony and Mary Poppins just came to fight him away. I'm not lying." "And now the London symphony orchestra is doing chariots of fire and Mr. Bean is playing the synthesizer." ...
Tickets to An Evening With Kirk Douglas →
themaughanster: Are now on sale! $15 (Please give our awesome cast an audience!) (Aug 10 @ 5p; Aug 18 @ 7p; Aug 19 @ 1.45p; Aug 20 @ 3p; Aug 22 @ 9.45p) Buy tickets! I'm a crippled kid AND a stripper in this!
1 tag
Ephron with Nicole Drespel.
I took my time writing this because I wanted to get it just right. Nicole Drespel is an incredible improviser, yes that is a fact. But did you know she also has the best, biggest heart in the community? You probably did. I could talk for days about how generous and genuine she is with her advice—so much so that it would start to get gross and I'm gonna try to keep the gushing at a minimum. But...
1 tag
Betty & Veronica with Caroline Sweet
This post is so bittersweet for me to write because Caroline has been my friend and teammate since 201 and she's moving soon and I'm so sad about it. I love her to death. We met, along with the rest of TMR (aside from Lou the baby), in Ben Rodgers' 201 class. Our lil' group wasn't the best by any stretch of the imagination, but we've worked really hard together...
A double win...and sad faces
ohwaitthatwasmytrain: Got to the office and signed into AIM, yea I'm a fifteen year old again ROFL, and I see an article about this old guy winning the lottery.  Intrigued I click on the article and I find that this guy has not only won the lottery once, in the last three months, but twice… His advice "expect to win" My advice for him "stop snatching up all the lottery money"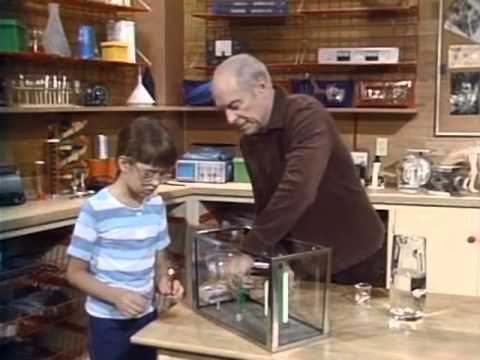 "also - are you wearing yellow flip flops in front of Amy P?? get it together."
– My best friend just saw my photos.